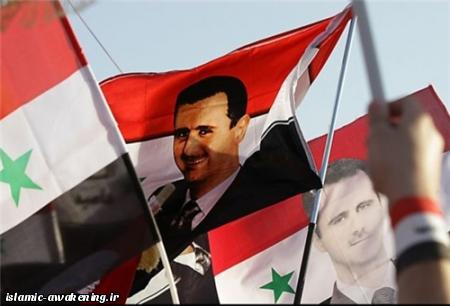 Syrian Deputy Foreign Minister Faisal Mikdad stressed that only Syrian people can decide the fate of President Bashar al-Assad.
During a press conference on the sidelines of the Geneva II conference on Syria, Mikdad said Assad remain president until the people decide otherwise in the next election.
"The president of the Syrian Arab Republic stays until the Syrian people says something else," he said, stating the government position that Assad can stay and win another election.
"This is a red line. If some people think we are coming here to give them the keys of Damascus they are wrong," he added.
Mikdad also said that those seeking to demonize the Syrian government have misled international media.
The Syrian official said that the international public opinion and media have been misguided in every possible way since the unrest broke out in Syria almost three years ago.
He went on to say that the government delegation has a sincere desire to resolve the Syrian crisis and end the bloodshed there.