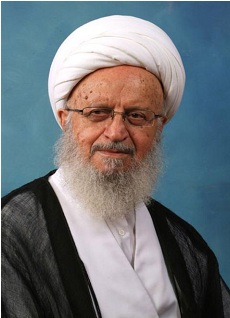 The reply made by grand ayatollah Makarem Shirazi
In His exalted name.
We have always reiterated that Muslim's unity and approximation of Islamic denominations are of great importance at any time and specifically in the present situation. Thus, any kind of desecration and sacrileges is religiously unallowable and Muslims, including the Shi'a and Sunnis, must watch out for the tricks and traps laid by the enemies and stop exciting religious seditions. Suicide missions and massacre of innocent people are among the greatest sins and clear examples of corruption and eternal punishment in the fires of hell. It will wrongly represent Islam as a violent and unacceptable religion. May God guide all those who do wrong and go astray.
Peace onto you and mercy of God and his blessings.
Naser Makarem Shirazi