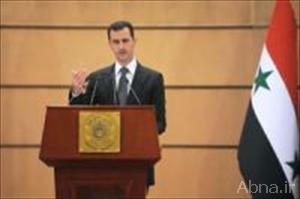 The Syrian interior ministry has approved the establishment applications of two political parties from among the eleven new applicants.
 Syrian al-Watan reported on Sunday Syrian officials said the Parties Affairs Committee has received requests for official authorization from 11 applicants but has only approved "two applications that met all the required conditions".
Political analysts in Syria describe the registration instructions for the new parties as "very clear and precise," saying that the formation mechanism for the parties is "simple."
In August, Assad issued a decree that authorized a multi-party political system in the country. The decree also allowed the establishment of political parties, giving them permission to function alongside the Baath Party, which has been in power since 1963 with the constitutional status of "the leader of state and society."
Syria has been experiencing unrest in the past months, with demonstrations held both against and in support of the government.